The "I Can"
Poster Series
What can YOU do to advance the employment of people with disabilities? Display our "What Can YOU Do?" posters, which feature the "I Can" PSA participants sharing positive messages about disability and employment. Each poster includes a message that speaks to a different audience, including employers/employees, youth, family and educators, people with disabilities, and the general public.
Use the posters to freshen up bulletin boards in workplaces, training centers, educational institutions, places of worship or anywhere. Seven full-size English posters and three Spanish posters are available for order free of charge while supplies last.
Order printed posters or print a PDF of each poster by selecting from the images below. Click here to download one PDF of all seven posters. Questions? Please contact info@whatcanyoudocampaign.org.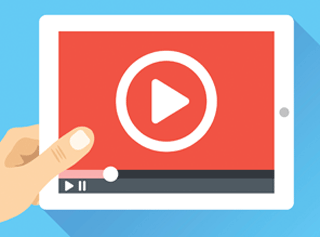 PSA Download Center
Find links to all available versions of our videos, including captioned and audio-accessible options, Spanish language versions, as well as various run times.