The "Who I Am" Poster Series
Display the Campaign for Disability Employment's "Who I Am" Poster Series to show that when we look at someone, we don't always see all of who they are. The cast members of the "Who I Am" PSA are the sum of their many life roles and not defined only by their disability.
Freshen up bulletin boards in workplaces, training centers, educational institutions, places of worship or anywhere by displaying the "Who I Am" Poster Series today! Order printed posters, or download and print a PDF of each poster by selecting from the images below. Questions? Please contact info@whatcanyoudocampaign.org.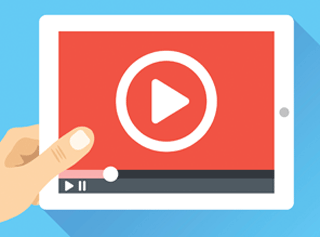 PSA Download Center
Find links to all available versions of our videos, including captioned and audio-accessible options, Spanish language versions, as well as various run times.